Yatzie kisses Santa Claus
2010-12-25
« Back




In Sweden Christmas Eve is the day when well behaving kids and dogs get their Christmas gifts. Being such a good dog Yatzie got more gifts than all the kids - from the good hearted kids! The favourite was grandpas reindeer sausage that Yatzie picked out amongst all the other gifts. The problem was that it was actually for grandpa - Yatzie did not learn to read yet...
Yatzie knew who Santa Claus was behind the mask - a dear family member (psst, do not tell the children) and could not stop kissing til Santa almost fell in the stairs!
Below same video in two different formats - see what works best for you.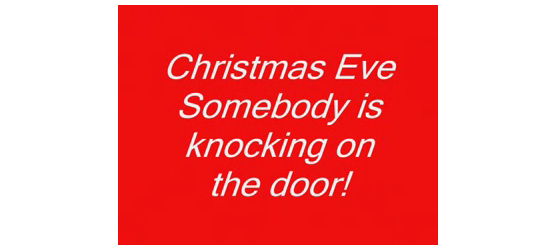 Welcome to give a comment