Blog about Barbet Yatzie & Moët
My life with the French waterdogs Yatzie born 2007 and her daughter Moët born 2011. Barbets are purebred, active, relaxed and allergy friendly dogs with a soft and loving spirit. I am Swedish but live with my dogs in Holland. I hope you will enjoy the blog! Enlarge the photos by clicking on them.
2017-01-19

0 comments




It was a very cold morning, with snowy rain falling. We took the dogs with us for a nice cup of coffee - Swedish fika - in the city. But on the way there skies cleared and a bright sun started shining, so we took a lovely walk through the Willeminapark. Moët was tempted to jump into the waters, to swim after the birds, but she listened very well to our command and stayed with us on land - bringing the dogs to a café is ok here in Holland, but bringing soaking wet dogs to a café is less appreciated I guessed...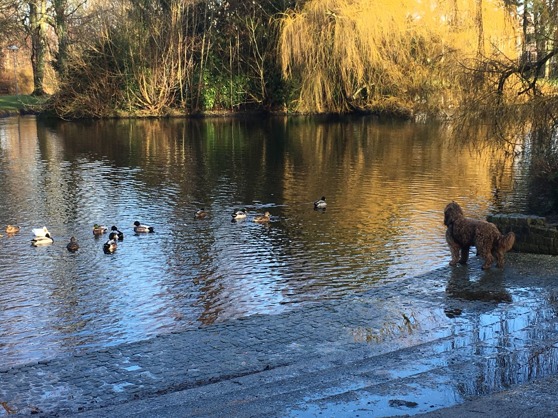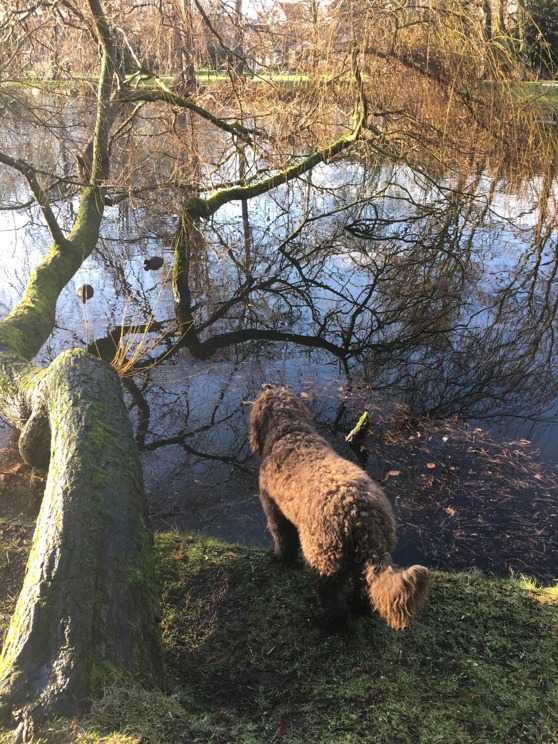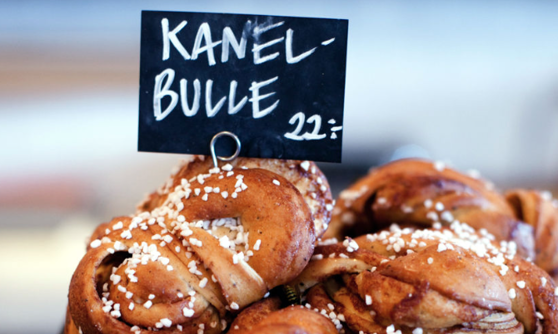 2017-01-15

0 comments




The mist was hanging low when we met up with Amaro in Soesterduinen. Amaro is 1 year and 4 months old now and quite a teenager. He thinks it is very important to present himself to every dog in the area regardless of what the boss says! But what a sweat heart this boy is! We fell in love with him again Bart and I!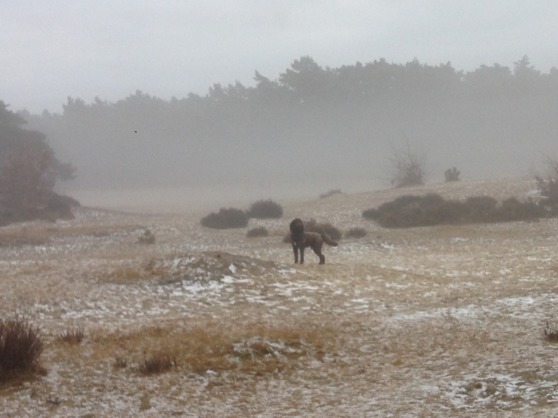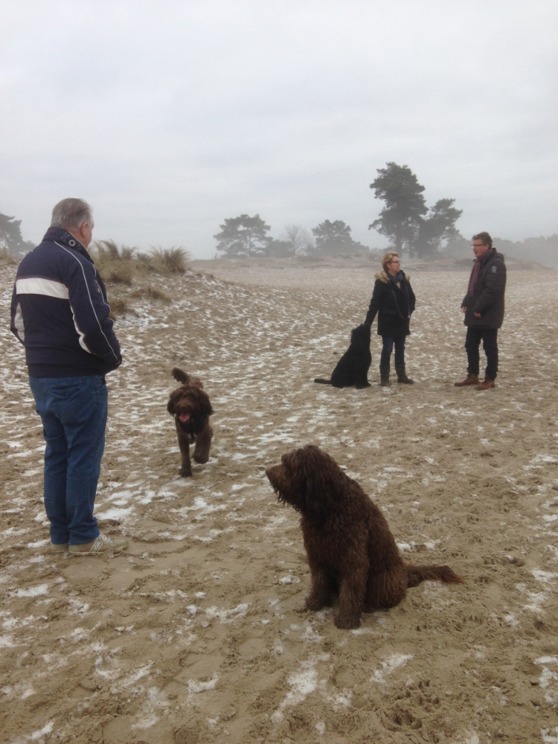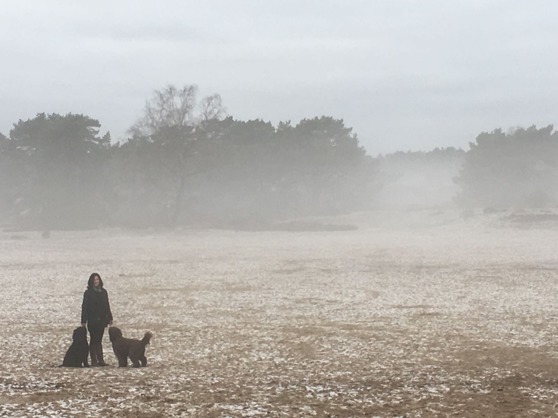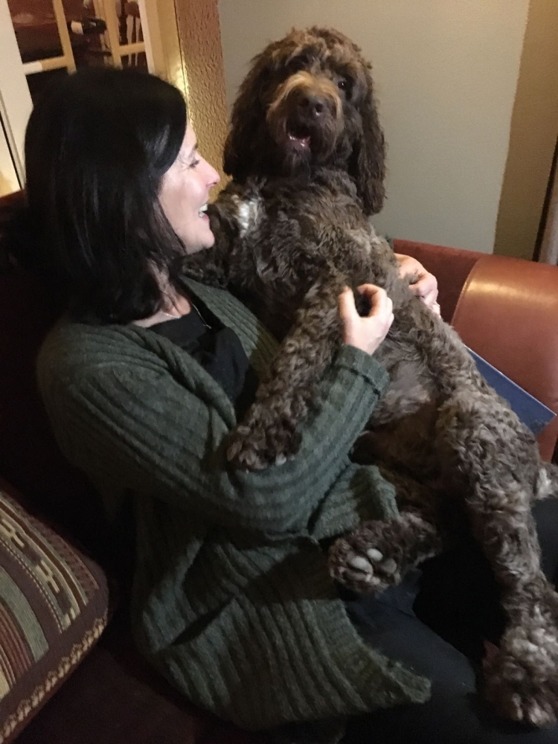 The first book about the barbet published in Europe is here! 308 pages, 300 photos, in hardback for years of enjoyment. Order the book here: www.barbetbook.com. The book is available in English and Dutch and can be shipped to all countries!
Join the > Barbet Book Group on Facebook
and share with other barbet book lovers!
Authours: Elisabeth Roest Kempemo and Brigitte Waller-Rengelink.
Welcome to give a comment
June

• 4 juni 2016 16:31:26

Beautiful Barbets! Has been a dream of mine for almost 10 years to have a Barbet of my own! Someday! ;)
On the page Search you now find a simple to use search function! After more than two years of blogging it is sometimes hard to find what one is looking for - the search makes it easy!