Blog about Barbet Yatzie & Moët
My life with the French waterdogs Yatzie born 2007 and her daughter Moët born 2011. Barbets are purebred, active, relaxed and allergy friendly dogs with a soft and loving spirit. I am Swedish but live with my dogs in Holland. I hope you will enjoy the blog! Enlarge the photos by clicking on them.
2017-06-18

0 comments




Hugo (Nahaliel - one of Yatzie's males from the Angel nest) came to stay over for a night! It is so wonderful to have achance to meet with the puppies one has brought up, at a later tiome in their life, and really spend time together. Hugo has the l'Esprit de bonté spirit, one just knows he is from Yatzie: he is sweet, cuddly and q little lazy ;-) ! He came along with his mum and half sis to all our activites: football game, tennis game and then many nice walks of course! A great guy he is and very handsome too!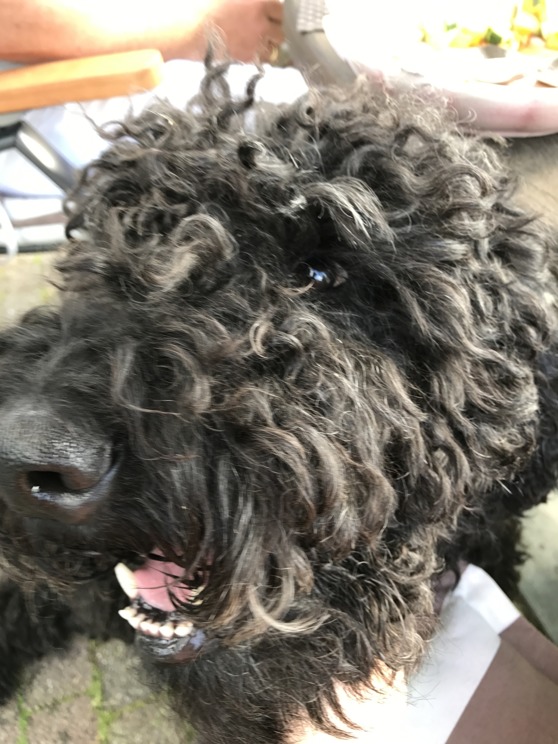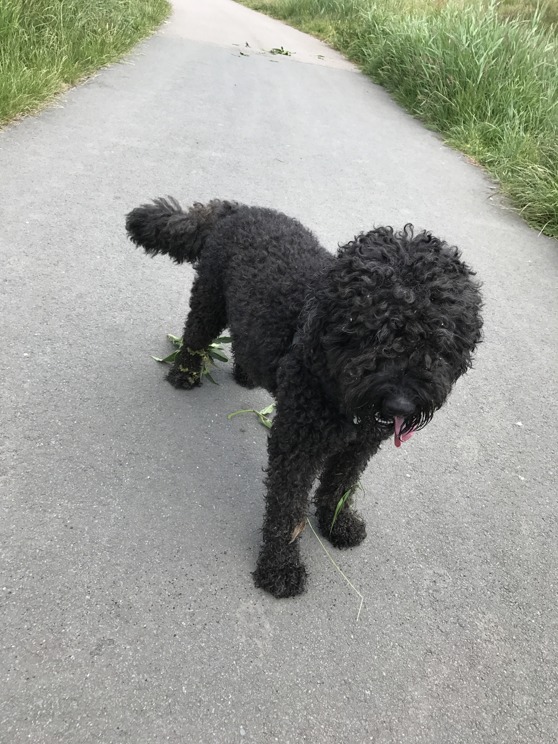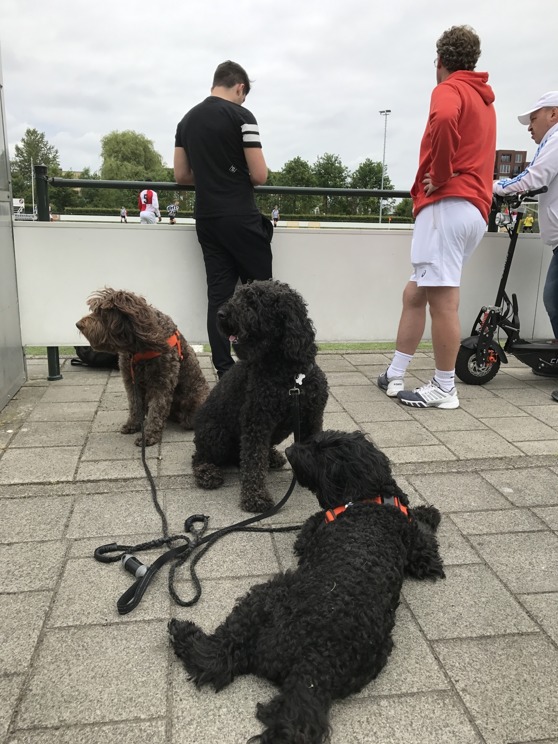 2017-06-14

0 comments




Such a lovely evening walk in the sunset by a lake nearby - had to share the feeling with you all!
2017-06-04

0 comments




I am training for an event in Amsterdam in September - City Swim for ASL - where I will join a team from one of my clients. Well, what could be nicer than to train together with your water dogs!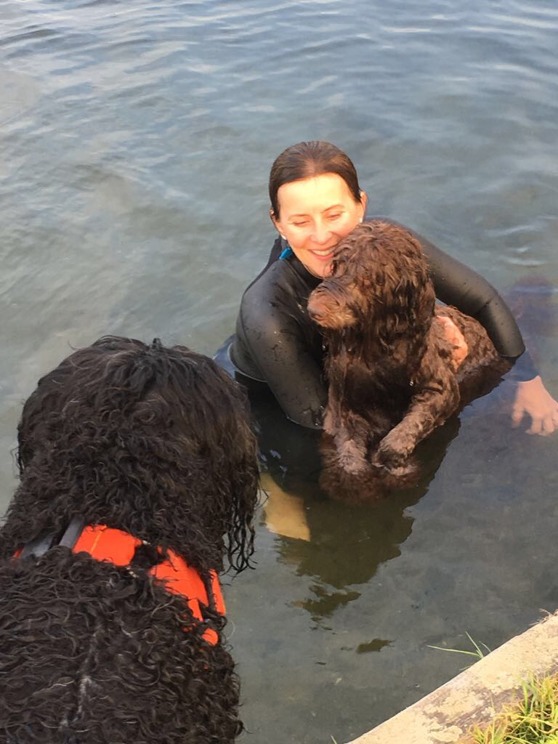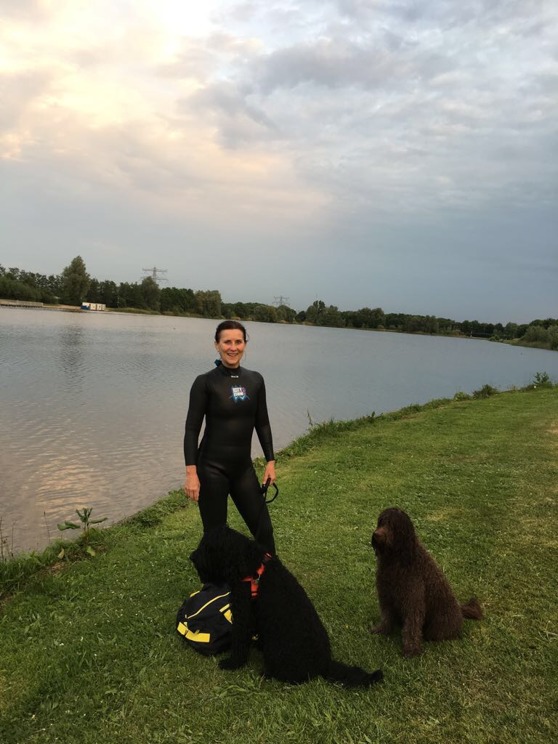 The first book about the barbet published in Europe is here! 308 pages, 300 photos, in hardback for years of enjoyment. Order the book here: www.barbetbook.com. The book is available in English and Dutch and can be shipped to all countries!
Join the > Barbet Book Group on Facebook
and share with other barbet book lovers!
Authours: Elisabeth Roest Kempemo and Brigitte Waller-Rengelink.
Welcome to give a comment
June

• 4 juni 2016 16:31:26

Beautiful Barbets! Has been a dream of mine for almost 10 years to have a Barbet of my own! Someday! ;)
On the page Search you now find a simple to use search function! After more than two years of blogging it is sometimes hard to find what one is looking for - the search makes it easy!