Our first big kennel reunion
2016-10-08
« Back




Today we had our first reunion for all nests together. 10 barbets came from east and west, with our very special guest Beli from Poland! We had a wonderful walk in the Soesterduinen, in full sun and the dogs and everyone was as happy as can be! Afterwards we had a nice lunch together in a restaurant and shared about what our dogs mean to us. It was a very special feeling for me to see all these barbets together and realize that it is all because of Yatzie that they are here, spreading the spirit of goodness, loving kindness and gentleness thoughout the world! Thank you everybody who came to join us today:

Yatzie
Champagnes: Ayala (Teddie), Ambeloui (Beli), Henriot (Charley), Moët
Angels: Hanael (Luna), Nahaliel (Hugo), Angel
Miracles: Amaro, Esperanza (Lizzie)

We all said let us try to arrange this once a year!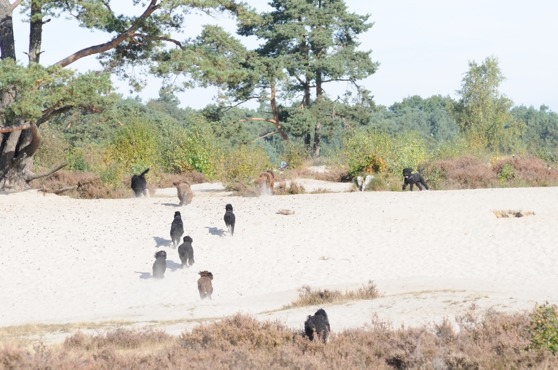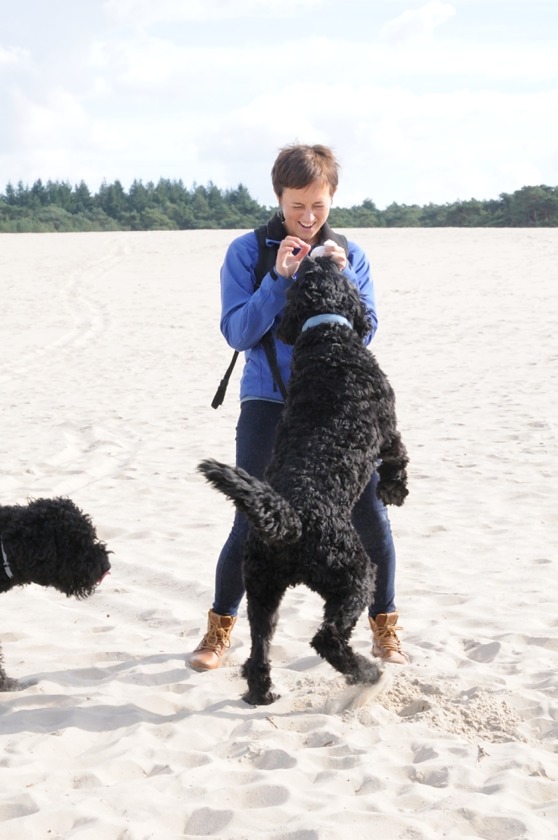 Welcome to give a comment